Meet Mandy McGill, WHDO's Director of Education and Outreach. She's been volunteering with WHDO since 2017. Mandy creates educational programs for moms and kids and school-based programs at MDC, empowering individuals and communities. Mandy's vision was to initiate sustainable oral health programs. She followed her heart, and her initiatives have created positive, long-lasting impacts in the Maasai community.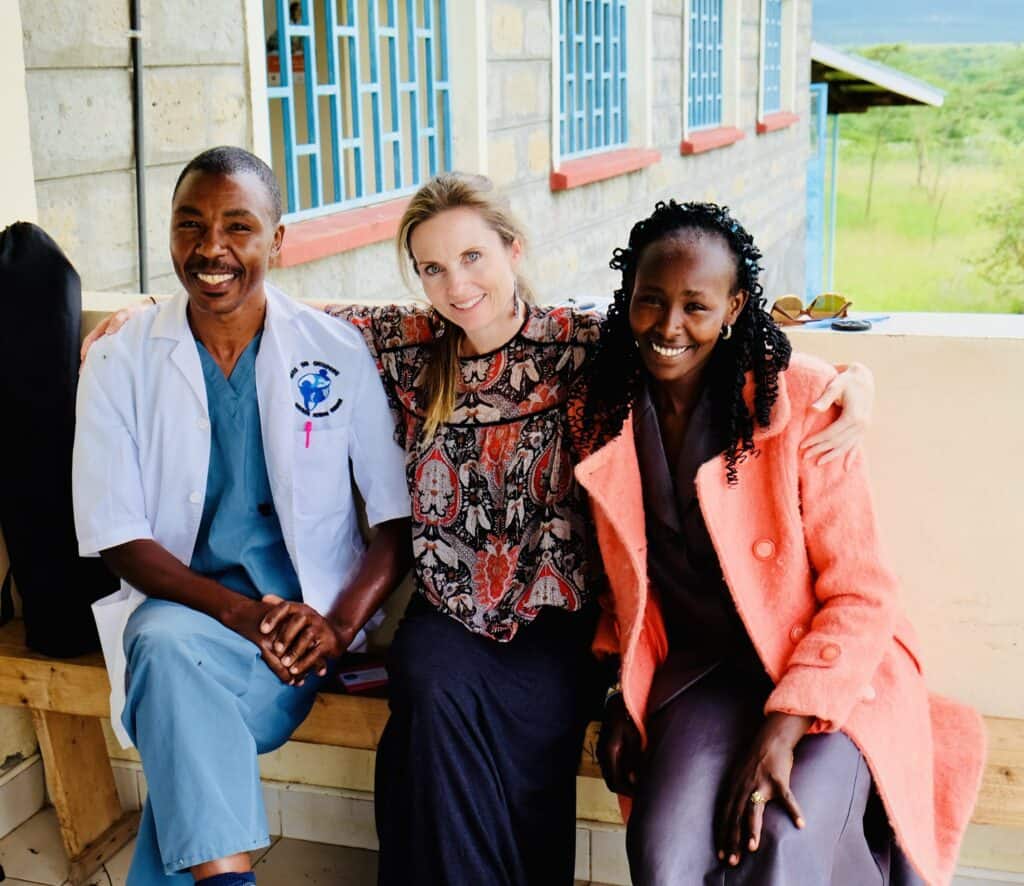 Thanks to Mandy's programming, the programs are now in their fourth successful year. We've been so lucky to have her on our team.
Thank you for all that you do!