We compassionately provide quality dental care and education for the Maasai community.
Listening and responding to needs identified by the community. Building relationship with local individuals.
Modeling the expression of empathy and compassion. Using state of the art equipment.
World Health Dental Organization
The Maasai Dental Clinic was established by Dr. Ray and Gail Damazo adjacent to the world-famous Maasai Mara National Game Park in Kenya, East Africa.
James Libby Memorial Fund
Dr. Jim Libby served as our President from 2016-2019.  He died in an accident on March 10, 2019 and  is sorely missed by all who knew him. Jim was a powerhouse of energy and talent and  spent much of his time serving the Maasai people in Kenya.  Jim was instrumental in the building of our Teaching Center, a multi-purpose building next to our dental clinic that serves as a classroom, community gathering center  and volunteer living space.  He and his wife, Pam, visited the Massai Dental Clinic for several weeks each year to make repairs, purchase supplies, support clinic staff, and evaluate ongoing needs; and Jim provided dental services during their visits.  Their two sons, Justin and Landon, both dentists, are also clinic volunteers.  Please help us honor Jim and the Libby family's contributions by becoming a founding member of the James A Libby Memorial Fund for Clinic Operations.  On behalf of the people of the Maasai Mara, we thank you for your generosity.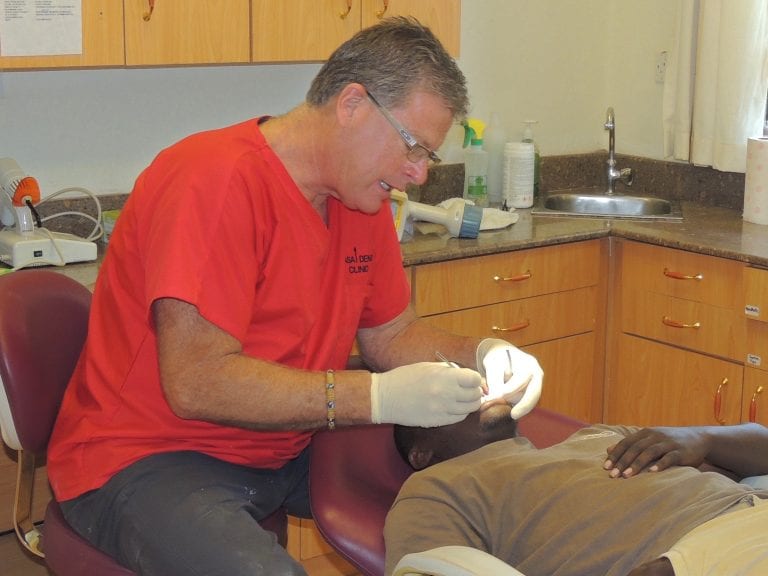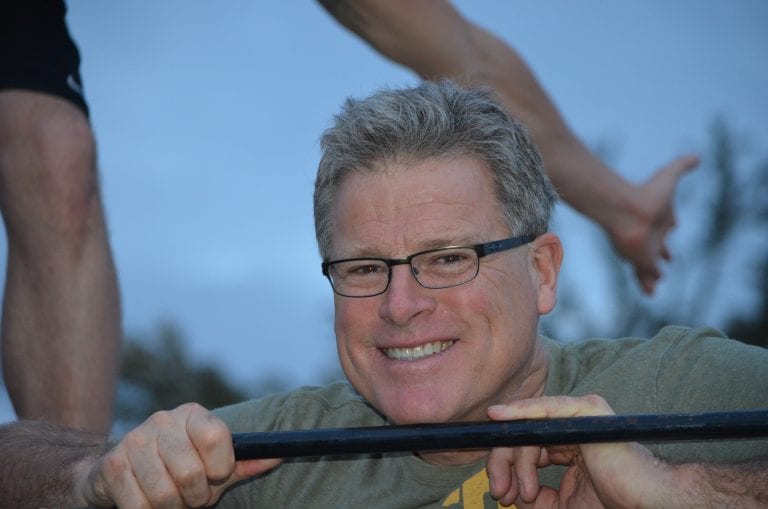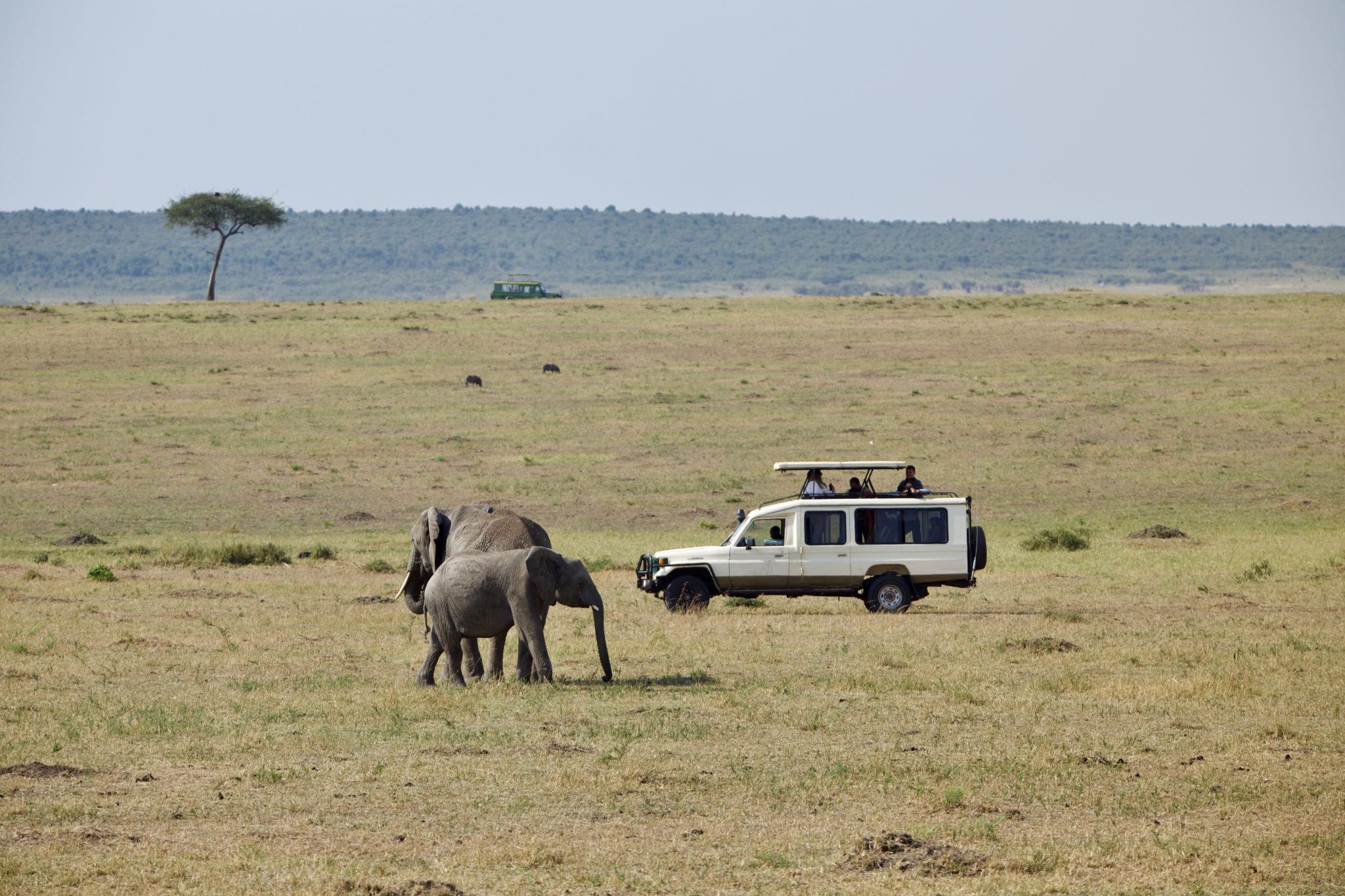 Help a third-world country by going on a Safari!
William is your guide on this weekend game drive in our Land Cruiser. With camera in hand, view the unexpected through the roof. Herds of elephants, a pride of lions, a single cheetah stalking a wildebeest, a rhino hiding in the thicket. Who knows, no two drives are ever the same.
We provide this safari in appreciation for your generous service. You can choose your time of departure and return with William. Picnic under an acacia tree or have lunch on your own at one of the lodges. It's up to you.