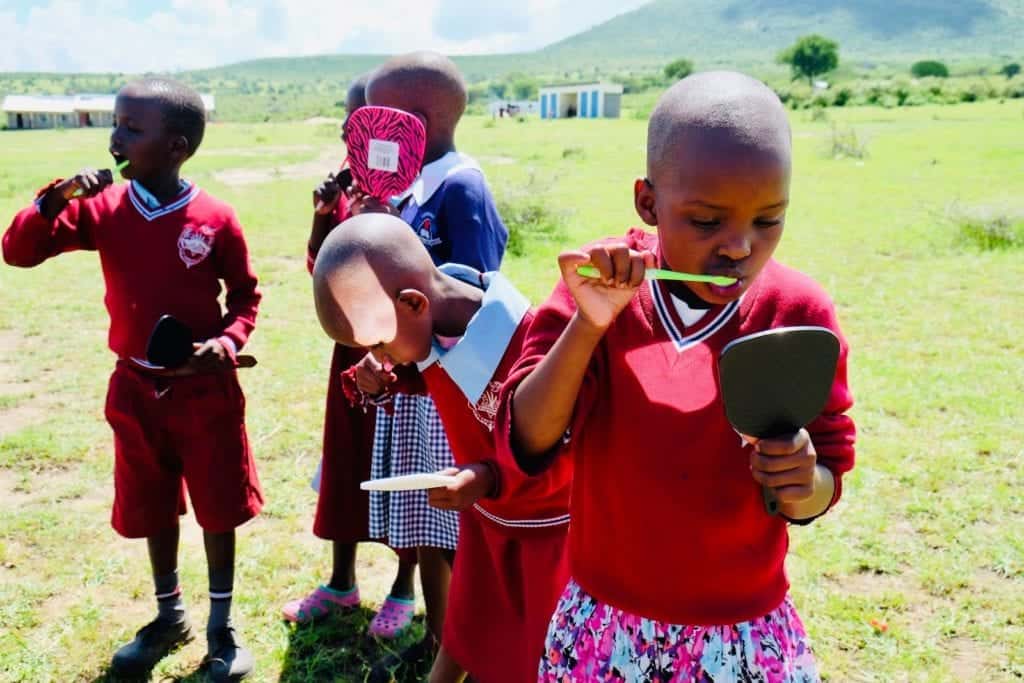 Wisdom teeth can lead to problems if there isn't enough space for them to surface or they come through in the wrong position. If your dentist says your wisdom teeth are impacted, it means they are trapped in your jaw or under your gums. Regular dental visits allow your dentist to evaluate your wisdom teeth […]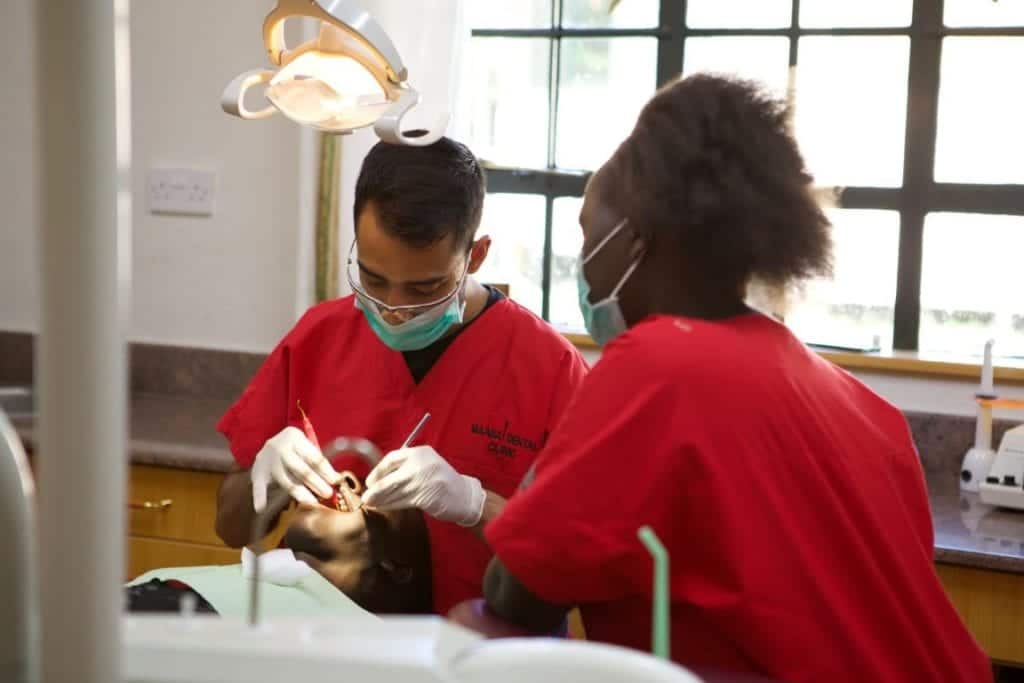 Be proud of your mouth. Because good oral health can help you live a longer, healthier life!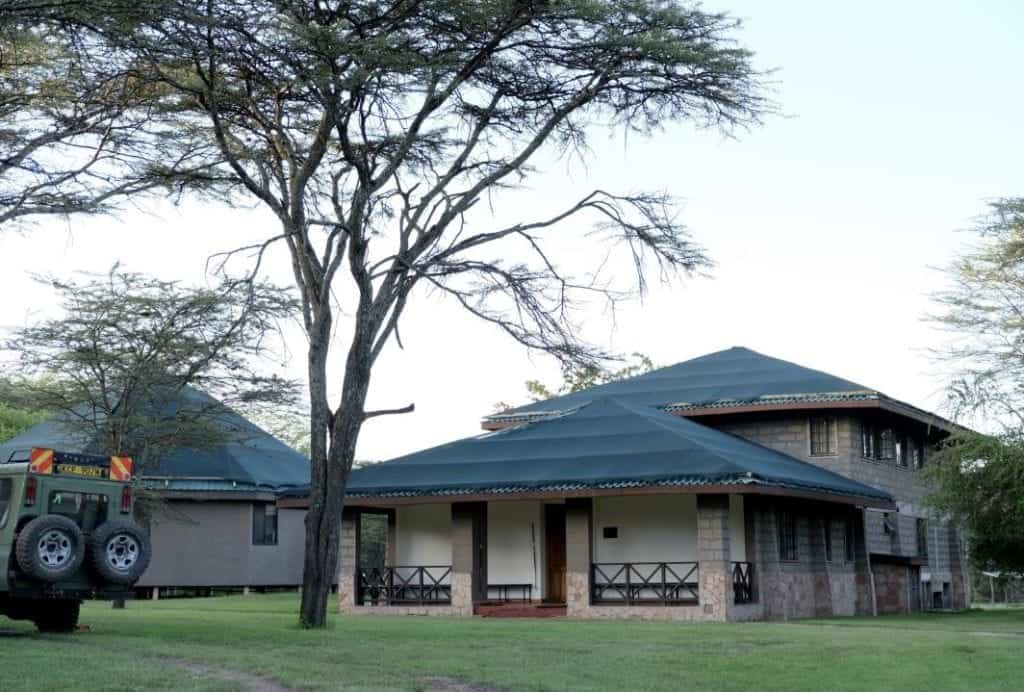 The Maasai Dental Clinic is the flagship clinic of the World Health Dental Organization. It was established in 2008 and today treats more than 3,000 members of the Maasai community every year. The clinic is adjacent to the world-famous Maasai Mara National Game Park in Kenya, East Africa.